HOME >
Real Estate Consultation Services
Real Estate Consultation Services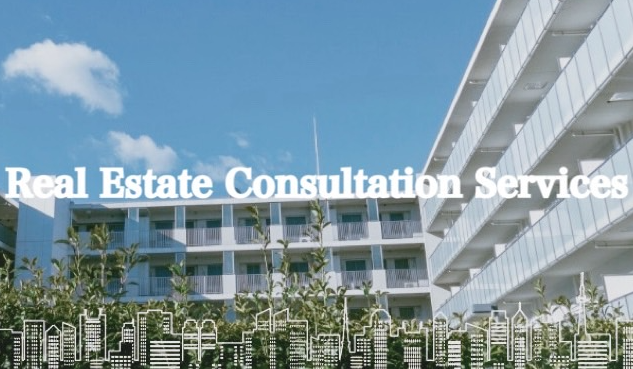 About our real estate consultation services
In this second post of Deepfield's official blog, we would like to talk about one of our company's services: real estate consulting services!



If you are not familiar with real estate, you might go, "what is real estate consulting?" I will try to break it down so that you can understand more easily.
To summarize briefly, when we say "real estate consulting business", we generally refer to services related to the most effective use of real estate.
In addition to "selling" and "buying" real estate, we offer a variety of other services, such as market research and analysis of real estate values and dealing with difficult procedures, as well as maximizing profits from real estate you own.



To give an example to explain the nature of our business, when an owner wants to sell real estate that he or she already owns, it would be more profitable to increase the asset value before putting it on the market at a higher price. However, it usually takes a certain amount of time and cost to raise the asset value and re-tenant. Through our consulting service, we consider various options such as, should we sell the property at a higher price by increasing the asset value? Or is it better to sell the property as is now? Or refinancing with other financial institutions etc. As soon as the direction of the project is determined, we will obtain specific estimates, calculate income and expenses, and make a proposal to the owner.



In the end, the owner can choose whether to sell, keep the property, or refinance, whichever is most beneficial to the owner!


We are a small company, but we strive to be close to each and every owner and to offer the best real estate services.

If you are an owner who has read this blog and would like to use our "Real Estate Consulting Service", please feel free to contact us!
You can also add us from your LINE ID.
ID ➡ @deepfield




TEL 03-5843-8330
Sales Team
Takuya Misumi (English is available)
Shohei Suzuki


We look forward to seeing you in the next post!